Just a few weeks ago, the Epic game store was giving away digital copies of Axiom Verge, an excellent "Metroidvania" style game that everyone should try. Their current offering, Thimbleweed Park, may be just as good an offering depending on your taste in gaming.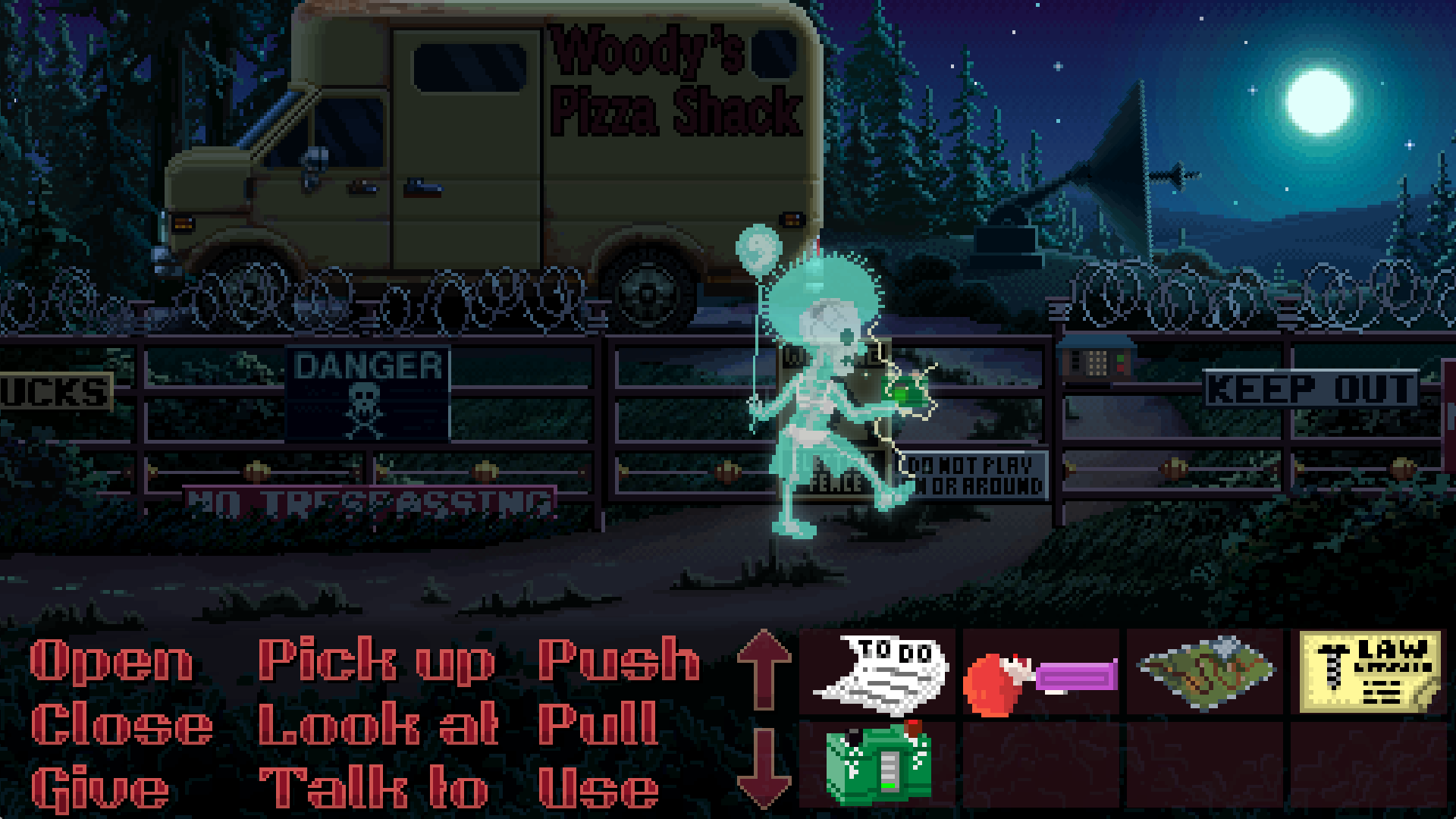 Thimbleweed Park is a game from the minds behind Monkey Island and my personal favorite, Maniac Mansion.  It's a murder mystery in the same point and click style and looks intriguing. The version up for download is compatible with both PC and Mac with the fairly low requirements of a 2ghz CPU, 4GB RAM, & Intel HD 3000 graphics.
If you're interested, grab the game from here: Link
There are also console and mobile ports which can be found through their website: Link, (NOT FREE)
The Free version will be available until March 7, 2019 which gives you about a week and a half from the time of this post.
Like my work? Subscribe to my Channel: Ray Commend